2019 Recipients
Musical Acknowledgements of Country
Recipient: Melbourne Symphony Orchestra
This grant will support the collaborative development, gifting and performance of musical Acknowledgements of Country for Victoria's 11 Indigenous language groups.
Celebrating Indigenous films
Recipient: Sydney Film Festival
This grant will support celebration of the 2019 International Year of Indigenous Languages by screening new films in Indigenous languages, engaging with filmmakers of Indigenous films, and providing outreach to schools.
Indigenous early learning
Recipient: World Literacy Foundation Australia
This grant will help to increase the level of school preparedness for Indigenous children aged 4-7 in a remote community in East Arnhem Land who are mainly speaking local traditional language at home, with no or limited English skills.
Documenting Yankunytjatjara storytellers of Uluru
Recipient: University of Adelaide (Mobile Language Team)
This grant will support production of five videos of Yankunytjatjara storytellers telling oral histories of the Uluru region, to be used for intercultural awareness for tourists and as teaching aids for schoolchildren.
The Periodic Table of Sustainable Elements
Recipient: Deakin University
Through this grant a series of hands-on chemistry activities will be developed for lower secondary school students. These will illustrate the importance of chemistry for sustainability, and they will celebrate both the International Year of the Periodic Table of Chemical Elements and the positive impact that Indigenous communities have had in sustaining Australia's environment.
Prior Recipients
Young people from refugee backgrounds share their insights on Achieving Positive Outcomes in higher education
Anyier Yuol shares strategies on how she completed her Masters degree at UNSW.
She presented her movie at the Opening Universities for Refugees conference on 20-21 November at UNSW.
Arash Bordbar discusses what his university (Western Sydney University) is doing well to support students from refugee backgrounds. He was the co-organiser of the Opening Universities for Refugees conference on 20-21 November at UNSW.
using virtual reality technology to help educate visitors and protect our Reef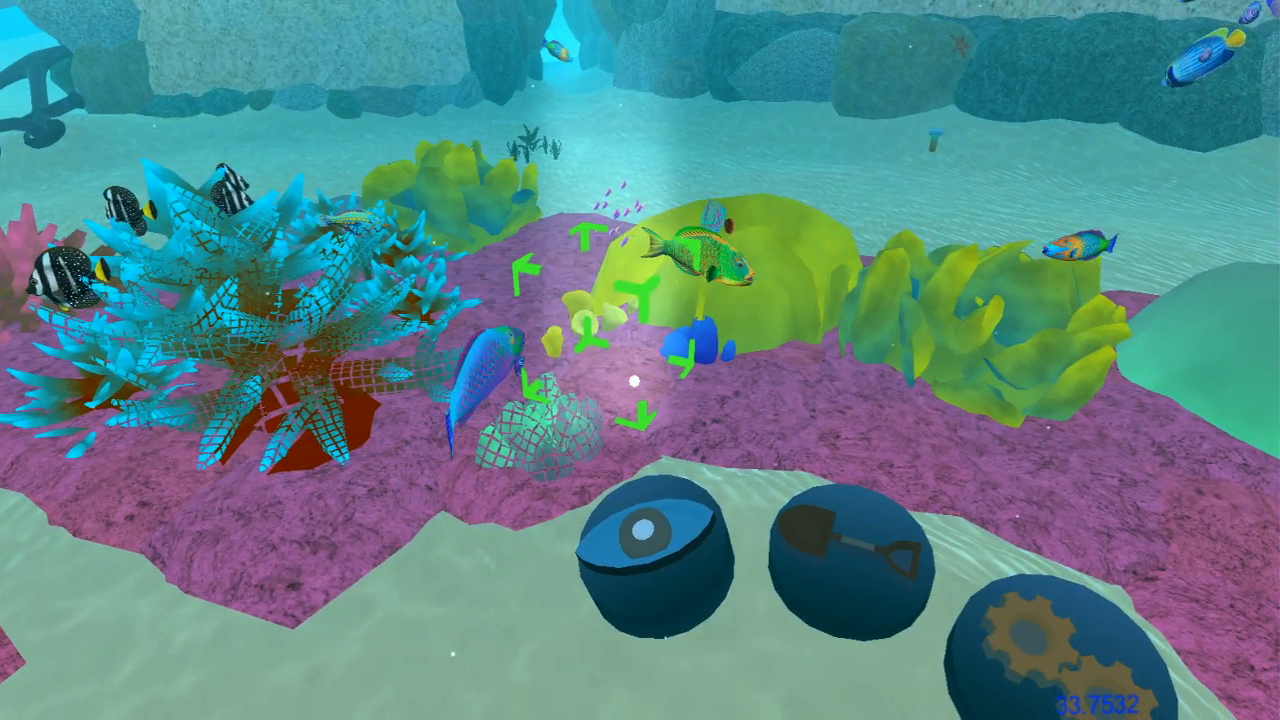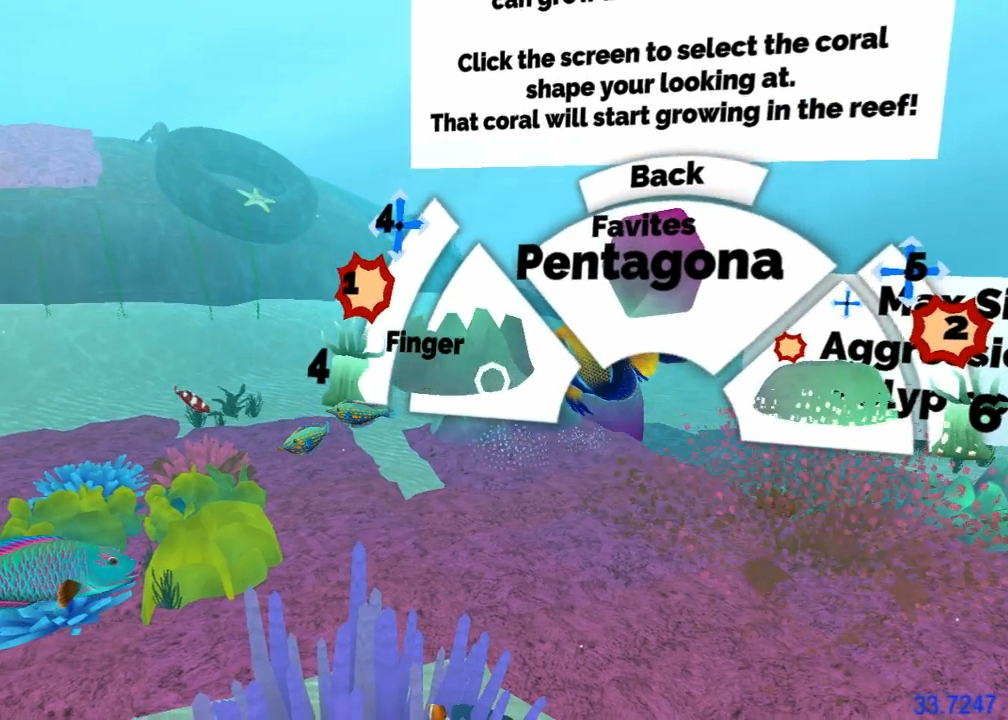 Recipient: Alexandra Coghlan (Griffith University)
The Project Developers propose an innovative, technology-enhanced education tool to present the urgent need to protect the Reef. Their dynamic, fun, engaging and challenging VR game mimics the Reef's resilience and adaptive management processes. This project supports the National Commission's wish to promote community engagement with World Heritage properties and also supports Australia's broader agenda whilst on the World Heritage Committee.
Cultural Significance of Language
in the Goldfields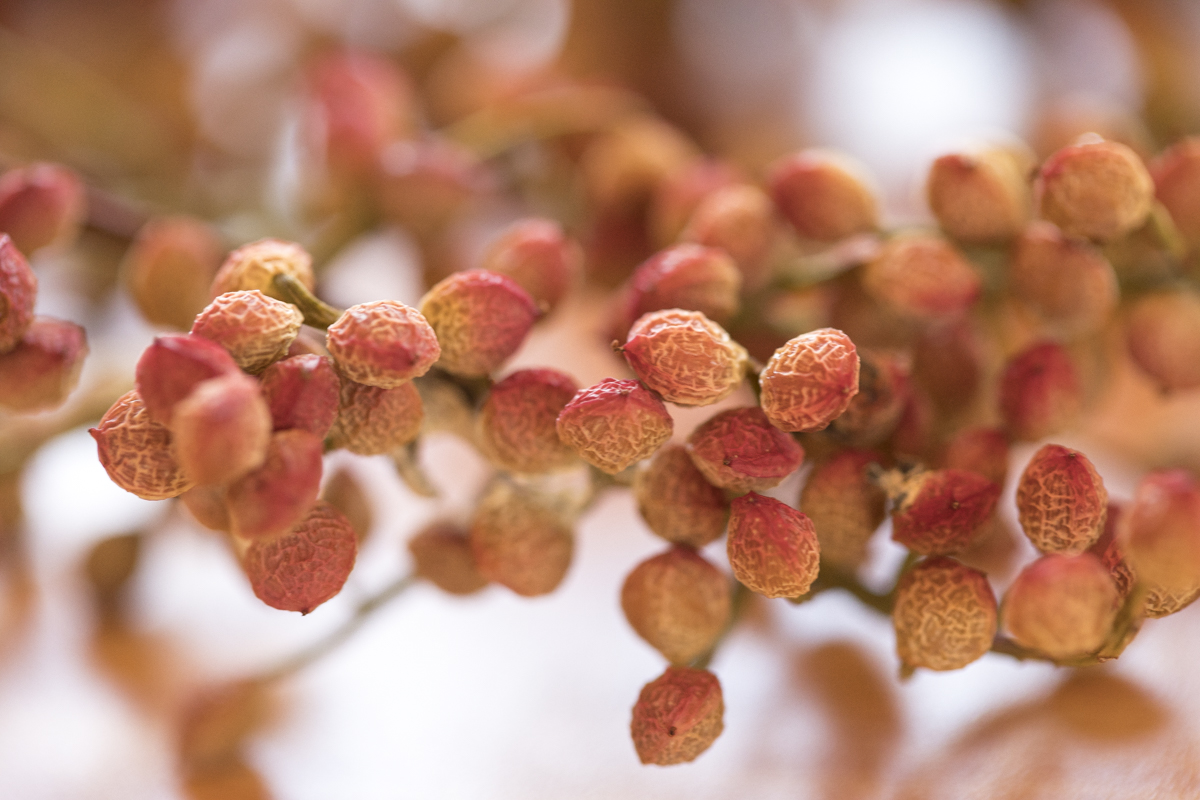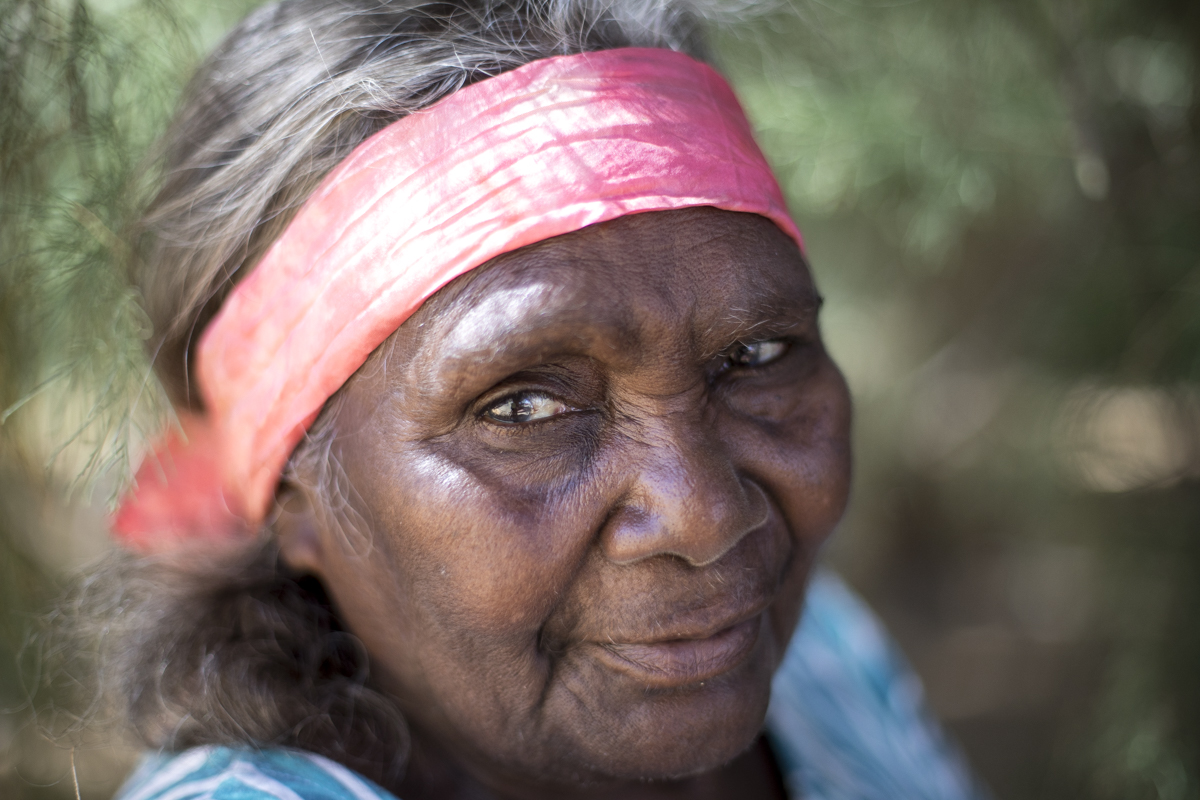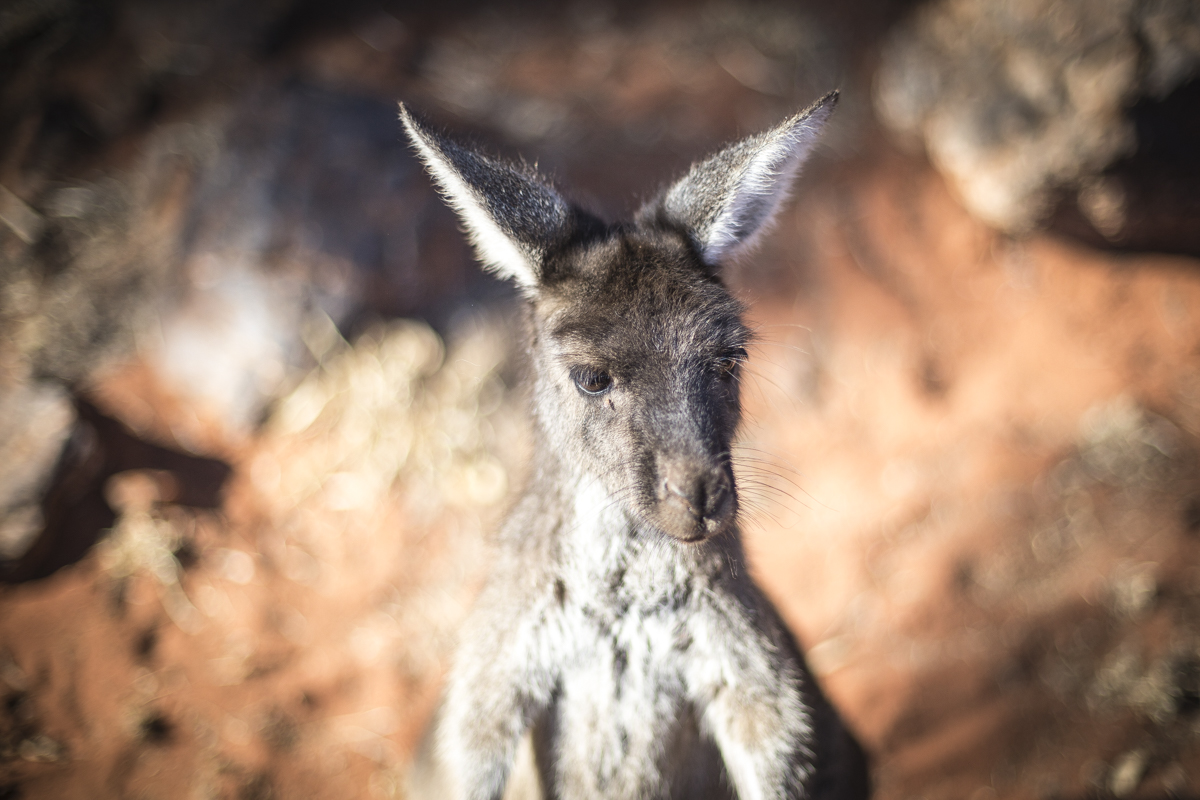 Recipient: Ngala Wonnga II
'Margillee' is a collaborative project with and about Doreen Harris (Margillee). The end result is a video/audio installation as well as an illuminated cube using photography and sound enabling Doreen to share an important part of her life story, interconnectedness with the land, culture and language.
As part of this project, Doreen retells the Dreamtime story, the 'Seven Sisters' - representing one of Western Australia's best known songlines (dreaming tracks). This particular story has special significance to Doreen, as she was invited to participate at the opening ceremony of the 2000 Sydney Olympics, where the 'Seven Sisters' was performed as a dance.
All five photos highlight the story via the illuminated cube, displaying a layer of metaphores: the multi- exposure of Doreen is the transitions from "real" self to the Seven Sisters story which symbolises the slow fragmentation of the self into the imaginary.
Both aerial photos shot above North Eastern part of Goldfields salt lakes symbolise the journey of the Seven Sisters through the land. The raven and crows are present everywhere in the Goldfields and represent the people – men and women in the dreamtime stories. The rockhole photograph is the representation of "the tears that filled many rockholes".
"Margillee' is a collaborative effort with Martine Perret (photography, video and audio), Roly Skender (video, sound and editing) and sound designer/composer Mei Swan Lim (cube sound-scape)
Recipient: Gallery Sunshine Everywhere, Melbourne.
This grant will help fund the production of two books written and illustrated by children in two different countries. Children in one country (Solomon Islands) will draw (Pictures) and children in another country (Australia) will write the complementary stories (Words). The books produced will provide reading materials for children in both countries. This project aligns with UNESCO's education priorities and its objectives of encouraging cross cultural understanding. The launches of the books and the exhibition of the original pictures in Honiara and Melbourne will be timed to concide with International Day of Peace (21 Sept), Childrens Day (14 Nov) and Human Rights Day (10 Dec).
Cross-Nation Capacity Building in STEM Education
Recipient: Curtin University, Perth.
This grant will help Curtin University train female teachers in India to be better able to teach and evaluate Science, Technology, Engineering and Mathematics (STEM) subjects. The projects aligns with UNESCO's ongoing work on gender equity in education and the desirability of encouraging women and girls to be more involved in STEM subjects. It will also strengthen links between Australian and Indian education providers.
History of Aboriginal and Torres Strait Islander Early Childhood Education
Recipient: The Crèche and Kindergarten Association Ltd, Brisbane.
This grant will help fund a documentary that will record the story of the establishment of the Aboriginal and Torres Strait Islander early education workforce in Queensland. The project aligns with UNESCO's education priorities and its efforts to engage with indigenous peoples.